Subscribe to our newsletter for seasonal promotions, health news and savings
We pride ourselves on small-town service with a fresh, new look
At Clark's, we get to know you by name and treat you like family while providing unparalleled professional service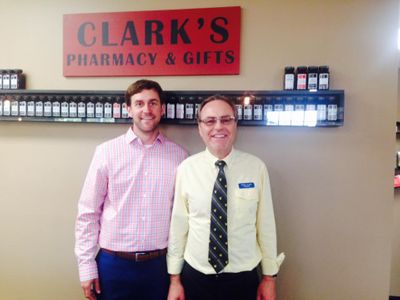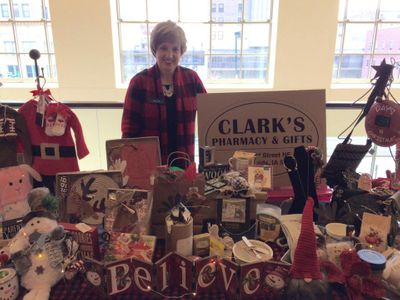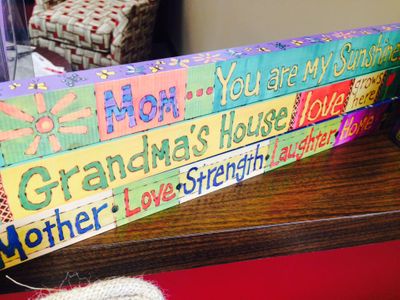 We're proud to serve the community of Cedar Rapids and the surrounding areas. Shop our gift selection for the perfect gift or home decor item. Take a moment to grab a cup of coffee and sit by the fireplace if you should ever need to wait for your medications.
"Very helpful, quick and knowledgeable. They will take the time to evaluate your needs. It's a positive place to go especially when you're sick."
- Paulette K.
"Friendly and knowledgeable staff. The drive up window is handy. I highly recommend Clark's Pharmacy!"
- Johnathan K.
"This pharmacy is the best place for anyone. They are very good about helping us pick the right supplements. Very impressive!"
- Deb W.
Free Delivery Service
We know life gets busy. That's why we offer free delivery to our patients who are unable to make it to the pharmacy to pick up their prescriptions. We can deliver to your home. Click here for more details.